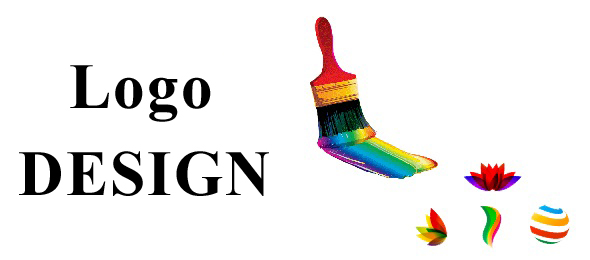 Your business logo isn't just an insignia that will appear on your website, products and business communication, it is a symbol for your business. It needs to be designed by professionals who are able to aesthetically translate your business purpose and expanse into a logo.

Our logo designers have years of experience and believe that a business logo must be the expression of a business expectations and dreams. It should be easily recognized and understood and leave an impact on the viewers.

Logo design should be taken seriously as your business would be using it as its emblem for years to come. There are many key aspects that need to be considered when designing a logo and these include the industry the business belongs to, its market and audience and its business aspirations. Our logo designers have the experience of creating logos for all types of businesses, big and small, and providing them a design that both they and their clients can relate to. Please do visit out logo design portfolio for some of our latest designs.


Browse through our
Logo Design Portfolio.