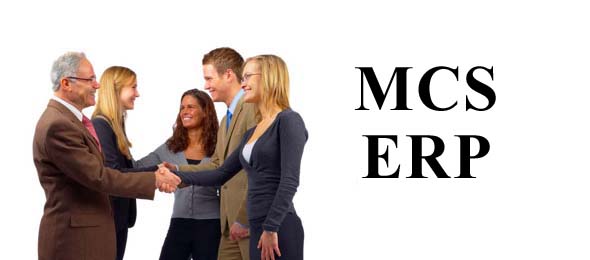 Enterprise resource planning (ERP) integrates internal and external management information across an entire organization, embracing finance/accounting, manufacturing, sales and service, customer relationship management, etc. ERP systems automate this activity with an integrated software application.
Product Features
Product Features are
Highly Flexible.
User Friendly.
Exporting of reports to MS-Word, MS-Excel, PDF documents
Information can be imported from existing legacy systems.
The ERP can be integrated with Smart cards, Biometric readers, RFID technology
The most flexible and interactive scheduling package for education Institutions.
Low total cost of ownership.