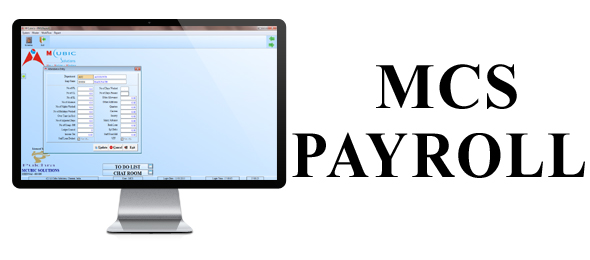 M Cubic Payroll is a very simple, flexible and user-friendly Payroll Management software specially for INDIA, that takes care of all your requirements relating to accounting and management of employees Payroll.
Product Features
Product Features are
Integration of attendance device (RF / Biometric) with MCS Payroll System.
Do HR & Payroll activities and employee self service functions from wherever, whenever in a few clicks.
Flexible Form Design \ Multi branch Support \ Multi user Login.
Configurable Automated Workflow with Security and Rights Management.
Simple to learn & Operate by non-Computer background Users .
Attendance Records ,Salary Structure and Payroll reports customization as per Company policy
SMS & Email alerts of late mark, joining, leave cancellation as customize by Company.