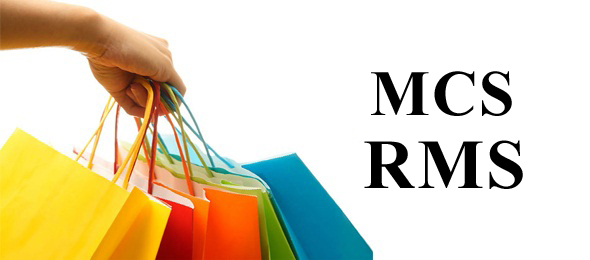 Owing to the ever-increasing customer demands, retailers need to keep their shelves stocked with fast-selling profitable goods. There is no dearth of purchasing channels, so as a retailer, you need to know the *pulse* of the customer. M Cubic Software provides you MCS RMS that gives retailers a platform through which they can interact with customers in a more personalized manner and provide them assurance that yours is a one-stop shop when they need certain items and that they don't have go through the arduous experience of waiting in a long checkout like after they are done shopping.
The MCS RMS offers you an insightful view of your retail business, enabling you to streamline your operations integrate the retail management with your business goals.
One of the most vital features of RMS is the bar code system. We provide bar code system that would help retailers to keep a more organized track of the items and goods. Barcodes facilitate faster recording of information and with the help of barcode scanners, retails can automatically fetch product details from the database. Stock updates can be known and retailers can differentiate the fast selling products from slow-selling products. Our barcode system also helps retailers streamline the billing process and made it quicker and more accurate, making sure there are no incorrect pricing issues and customers do not have to wait for long in queues during checkout time.
Other Features of MCS RMS include:
Managing and tracking of inventory that might include hard goods or soft goods.
Determining your stock and sales.
Single view of the customer across all channels.
Creating matrices of your system that facilitate simpler receiving of purchase order and more efficiently manage inventory.
Easy to integrate with your Point of Sales System.
Managing item movement, payments at checkout and supplier histories.
Enhancing your e-commerce capabilities.
Highly accurate and insightful accounting and financials.
Customize information fields for real-time tracking of customers, inventory and vendors.
Invoice Processing and customizable reporting facility.
Manage discounts and complimentary offers.
Managing labor and customer using databases.